The epidemic is cruel, but we help each other all time
At the beginning of the Chinese New Year, N-C-VIRUS broke out in Wuhan, and under the guidance of the government, the epidemic situation in China was well controlled from the end of January to the beginning of March 2020. During this period, there was a serious lack of masks. Abroad customers sent us masks when they had knew it, each one took mask when we had began to work.
As the epidemic in China was under control, the epidemic in abroad gradually broke out. Customers are in panic. We also send masks to customers by DHL. Customers feel very warm and moved
We are always fought together
Dawn is breaking and we are seeing light coming through.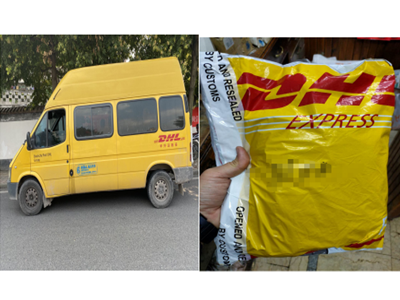 Your Power, We Can!
Business Type:Manufacturer
Product Range:Agriculture Machinery Parts
Products/Service:Tiller , Generator , Gasoline engine , Drone Sprayer , Garden machinery
Certificate:
Company Address:HuaXi Industry Park BaNan District, Chongqing, Chongqing, China


Previous: AEROBS Resue work on Feb.20th