What`s come up with your mind when you think about a famous innovative company? Microsoft? Tesla Or DJI?
They are all innovative company who is leading the industrial revolution and keep pushing the world to the better future with their technology.
The Innovation might be one of the key factor to survive even to success in a changing market today. Diligence General Machinery takes their step too as a New Research and Development Department has been established to develop the new products which can catch up with the new trend of the market and time. Electricty-driven Sprayer Drone is one of their hard-working result.
The drone make the agricultural pesticide works way more safer, faster and profitable than traditional laborious method. You can finish the dangerous, troublesome and time-consuming pesticide works by just controlling the controller in your hand and letting the drone spray the pesticide on the crops efficiently. Definitely the Agricultural Sprayer protect your health, save your time and increase your income. It`s a new high-tech product worth you take a look at it and invest your money in it.
Wanna learn more about it? Just click our drone section and here we go.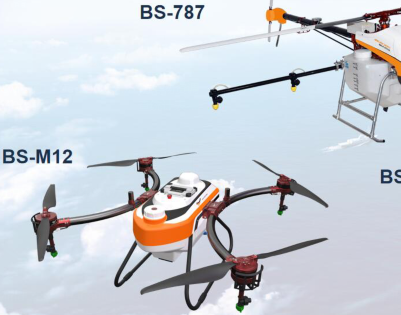 Your Power, We Can!
Business Type:Manufacturer
Product Range:Agriculture Machinery Parts
Products/Service:Tiller , Generator , Gasoline engine , Drone Sprayer , Garden machinery
Certificate:
Company Address:HuaXi Industry Park BaNan District, Chongqing, Chongqing, China


Previous: The epidemic is ruthless, people are sentimental
Next: Chongqing Diligence General Machinery Co.,Ltd. attended 2019 CHINA(NIGERIA) Industrial Capacity Cooperation Exposition